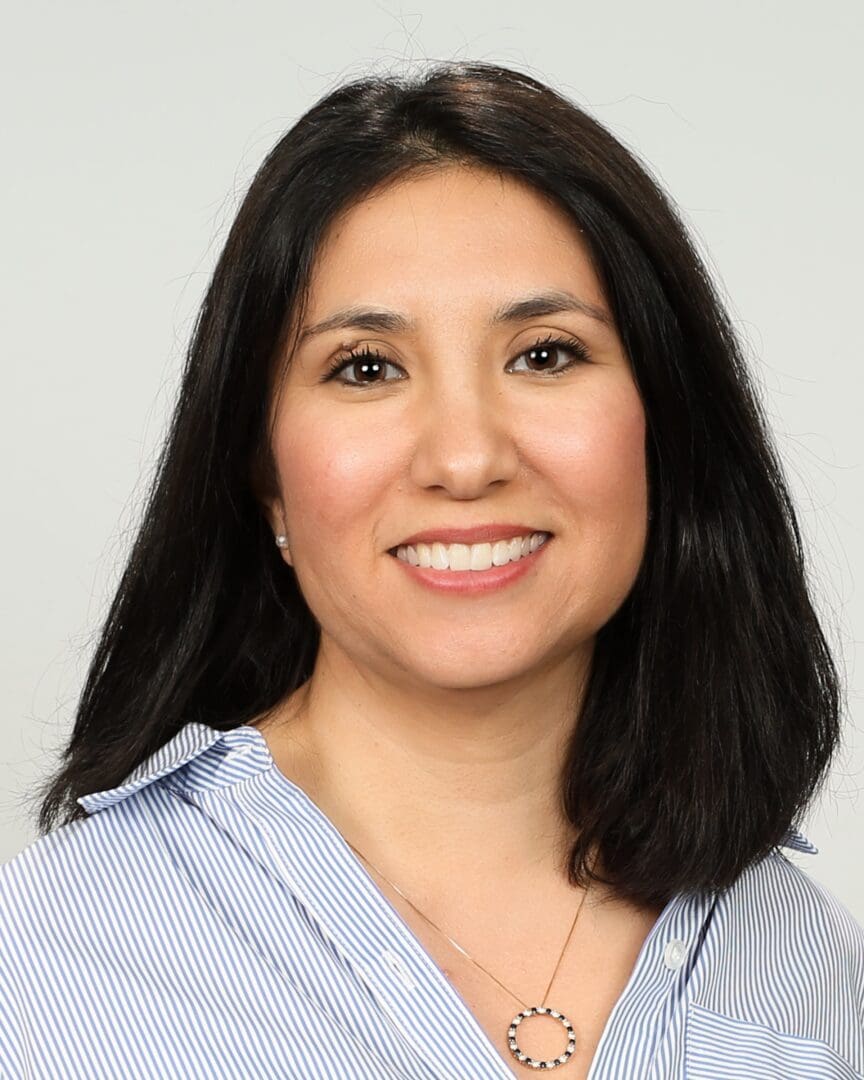 Dr. Lisa Vela is an alumnus of the University of Texas Medical Branch, where she earned her Doctor of Medicine and completed her Residency Training Program.  She has been providing Psychiatric care at Amistad since 2018.
Testimonials
I am happy with the help I am receiving, and she really listens to me. So definitely, I would recommend this place.
I was treated with kindness and professionalism! I felt comfortable and at ease with everyone who dealt with me! I appreciated the help and information extended to me!! God bless all of you!
Dr. Vela listens to my concerns. She is a very good doctor
Dr. Vela is truly so professional and proficient! Her staff is extremely helpful and courteous! I am so pleased with all of them and would never hesitate to recommend them to anyone!