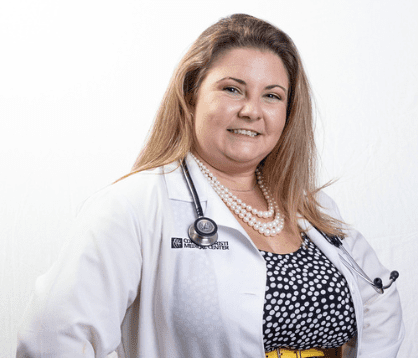 Departure of Jacqueline Phillips, D.O.
April 22, 2022
Dear Patients:
We would like to advise that Dr. Jacqueline Phillips will be departing from Amistad on May 25, 2022.  We are very grateful for her years of dedicated service to patients and the clinic and we have grown due to her many valiant efforts.
Dr Phillips' patients who would like to stay with Amistad are automatically transferred to other caring Amistad providers. We are working diligently to ensure there is no gap in quality care.
For any patient who would like to transfer to a provider outside of our system, we are happy to send your confidential medical records to the provider of your choosing with your written permission. To do so please reach out to Patricia Montez with Medical Records at 361-886-3080.
Best wishes for your future health.
Sincerely,
Amistad Staff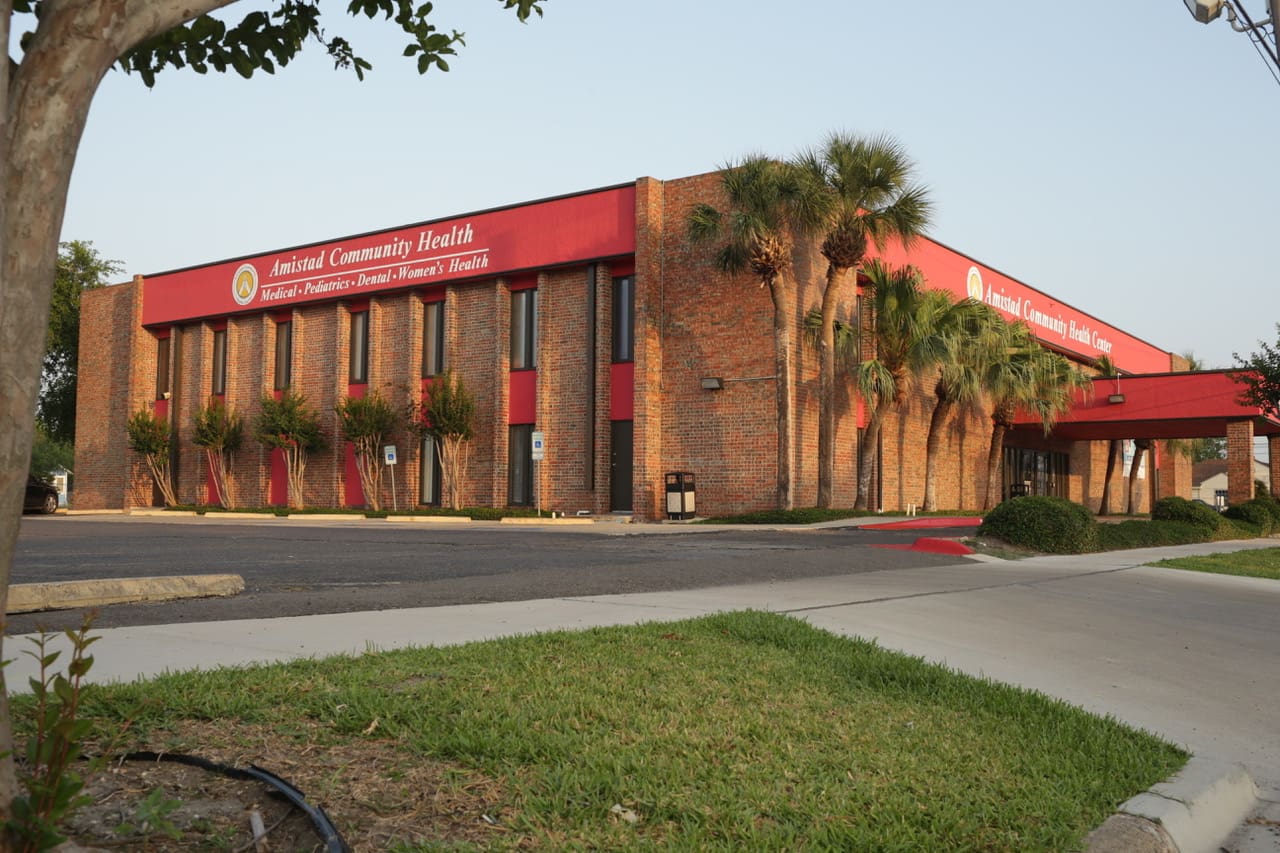 La salida de Jacqueline Phillips, D.O.
22 de Abril de 2022
Estimados pacientes:
Nos gustaría informar que la Dra. Jacqueline Phillips partirá de Amistad el 25 de mayo de 2022. Estamos muy agradecidos por sus años de servicio dedicado a los pacientes y la clínica y hemos crecido gracias a sus muchos y valientes esfuerzos.
Los pacientes del Dr. Phillips que deseen permanecer en Amistad se transfieren automáticamente a otros proveedores de atención de Amistad. Estamos trabajando diligentemente para garantizar que no haya brechas en la atención de calidad.
Para cualquier paciente que desee transferirse a un proveedor fuera de nuestro sistema, con gusto enviaremos sus registros médicos confidenciales al proveedor de su elección con su permiso por escrito. Para hacerlo, comuníquese con Patricia Montez con registros médicos al 361-886-3080.
Los mejores deseos para su salud futura.
Sinceramente,
Personal de Amistad