We make it easy to find an appointment time that works for you, with evening and Saturday appointments available.
Mood and Anxiety Disorder Treatment
Mental Health Workshop for Teens

Substance Abuse Recovery Group

Medication Assistance Therapy
Amistad Community Health Center is now offering group counseling for adults needing assistance with, or additional support towards, recovery from addiction. Groups will take place twice a week for 8 weeks, please call for the current schedule and availability
Call us at 361-886-3065 to reserve your seat!
Medication-assisted treatment is the use of medications, in combination with counseling and behavioral therapies to provide the "whole patient" approach to the treatment of substance use disorder.
Requires a certificate of completion from an outside treatment facility.
Appointment with Amistad DATA waivered provider for recovery services using FDA approved Suboxone
Appointment with Amistad Behavioral Health Department for Counseling and behavioral therapies.
Our knowledgeable group of Licensed Professional Counselors and Psychiatrists are ready to help you!
Click a name to learn more about the provider.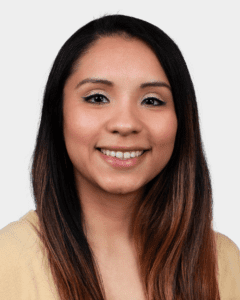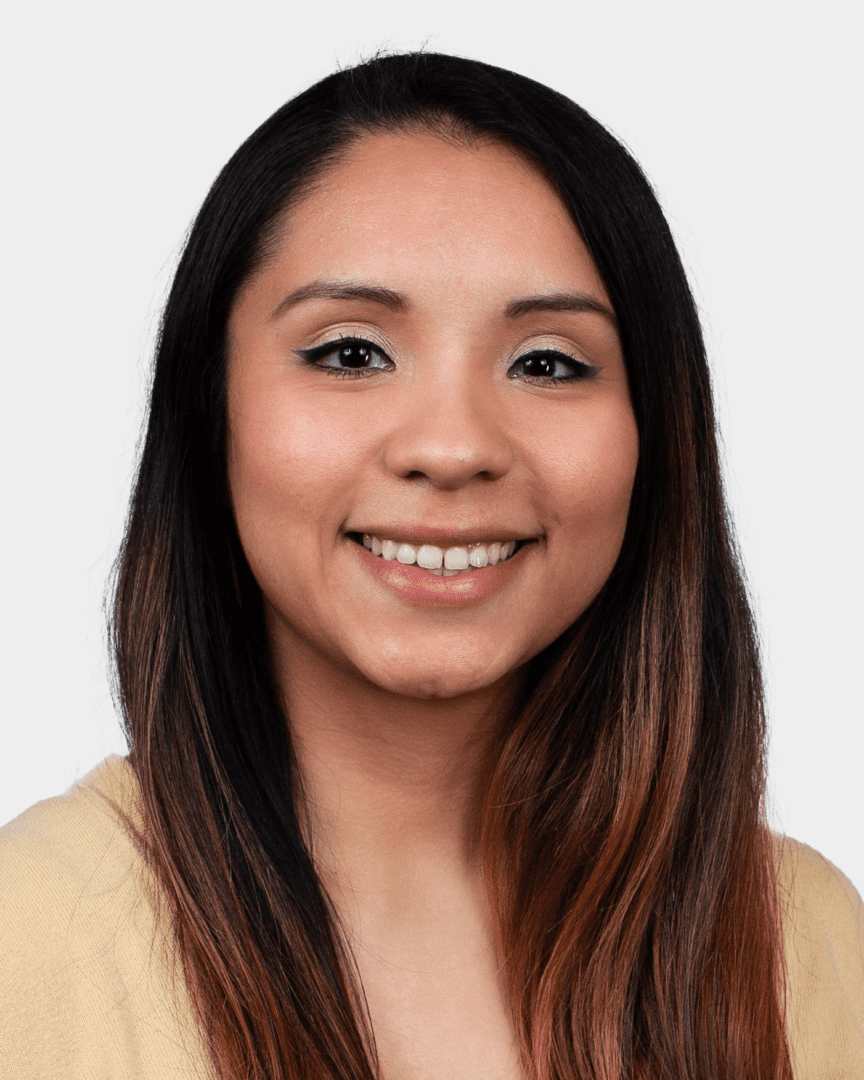 Kelly Pape-Sims, LPC
Aransas Pass