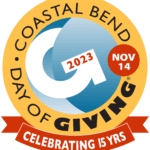 We're Counting down to Novemebr 14, 2023!
On November 14, Coastal Bend Community Foundation challenges you to support your favorite causes by donating during Coastal Bend Day of Giving. Amistad has the chance to be matched up to $22,220. Save the date and get ready to give! Learn more and donate – coastalbenddayofgiving.org.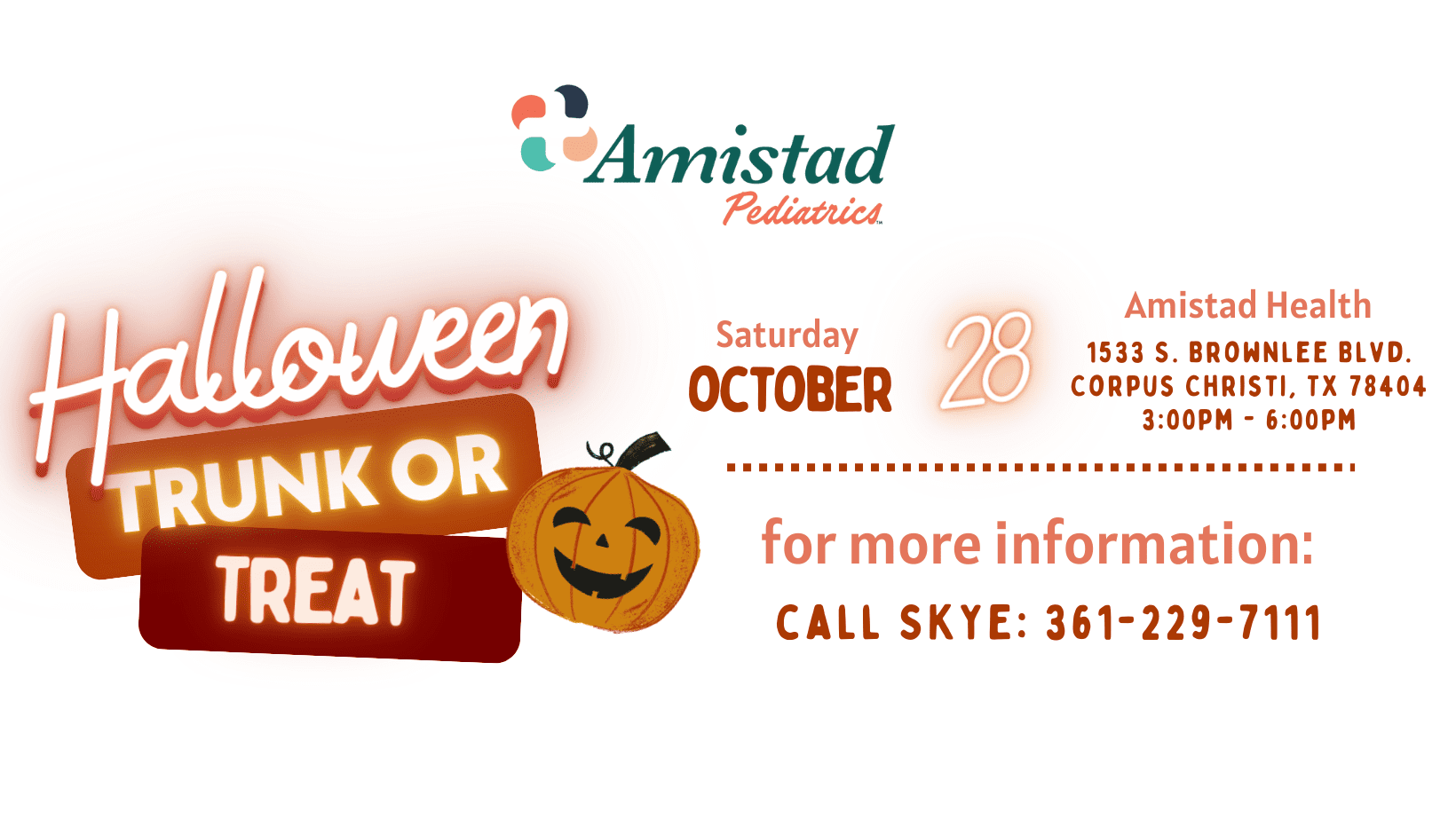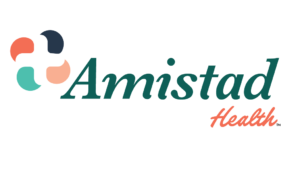 Amistad Community Health Center is now Amistad Health!
Amistad Health is a Federally Qualified Health Center (FQHC) that aims to improve the overall wellness of the people in Corpus Christi, TX. To achieve this, we strive to provide all of the services they need, especially those concerning:
As a not-for-profit facility, we not only aim to be your one-stop shop for all of your health care needs. We also strive to provide these services to everyone in the community. Should our clients need assistance with Medicare, Medicaid, and the health insurance marketplace, we help them.
We have the necessary skills, knowledge, and experience to provide individualized medical attention to our clients. Regardless of their age, we can provide a proper diagnosis and recommend the most appropriate health care solution.
Amistad Health receives HHS Funding and has Federal Public Health Service (PHS) deemed status with respect to certain health or health-related claims, including malpractice claims, for itself and its covered individuals.
From wellness checkups to prescriptions, we have you covered. Our facility aims to provide all of the services that you, your family, and the whole community need to live a healthier life.